Sustainable Seafood Commitment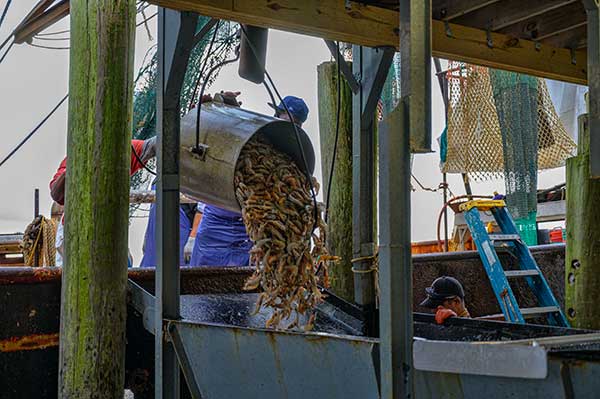 Pamlico Packing Co., Inc. is committed to procuring seafood products that are harvested and transported in the most sustainable and environmentally friendly manner possible. We make every effort to avoid species that are critically unsustainable.
Our principal regulatory source for monitoring the sustainability of our seafood products is the National Oceanic and Atmospheric Administration (NOAA), which is one of the primary U.S.A. government bodies responsible for monitoring the populations of fish and shellfish. NOAA defines seafood as sustainable when:
"The population of a species of fish (or shellfish) is managed in a way that provides for today's needs without damaging the ability of the species to reproduce and be available for future generations."
Adhering to this philosophy is our primary goal when sourcing seafood for our customers.